School Entry Procedures (Covid-19)
Please see the following photos and videos for information regarding entry to school from Tuesday 2nd June. You can find some photos of what the classroom looks like and then further down the page there are some videos explaining the entry procedures for each classroom. Please watch these and discuss with your child.
Classroom photos
Reception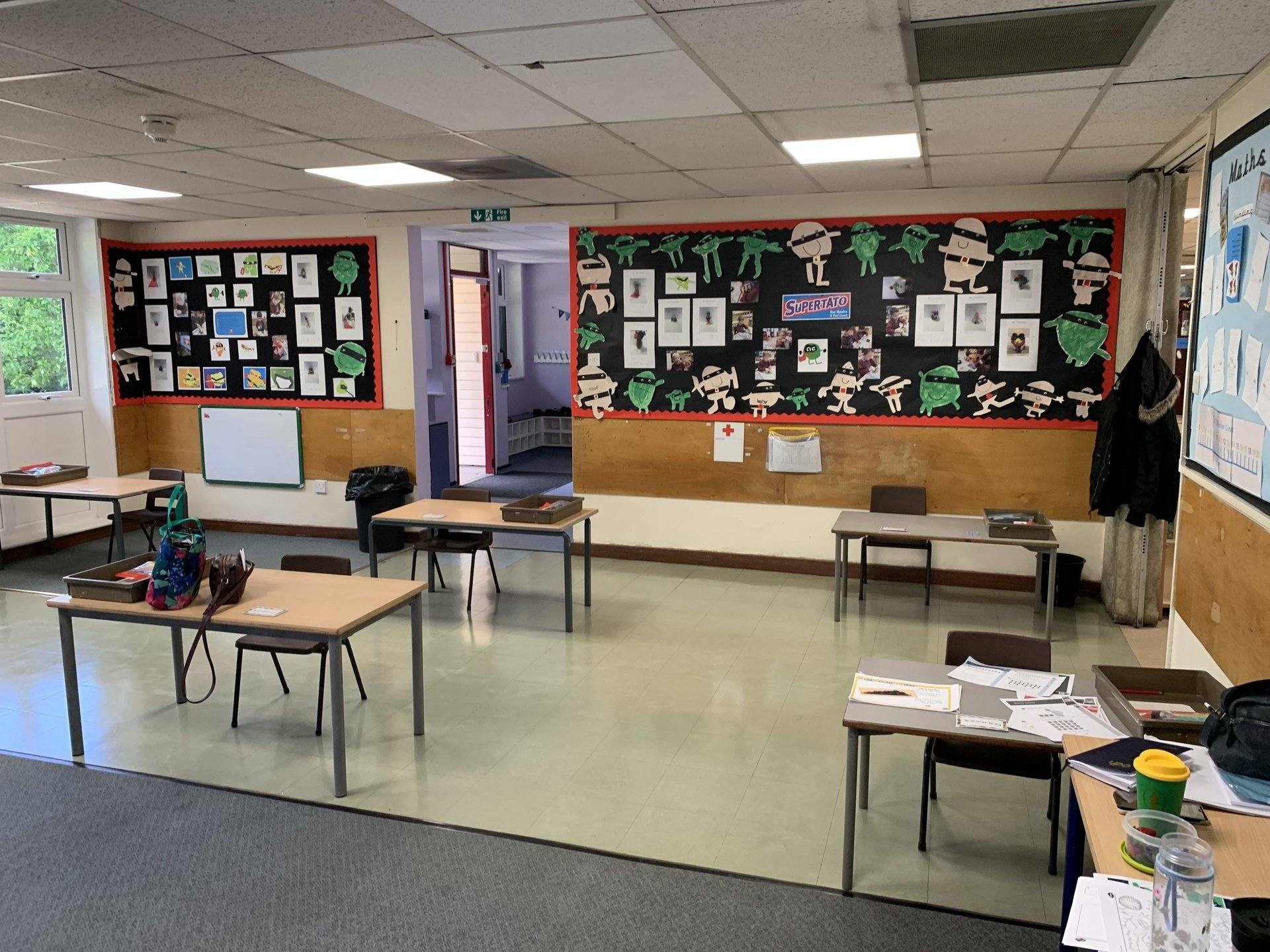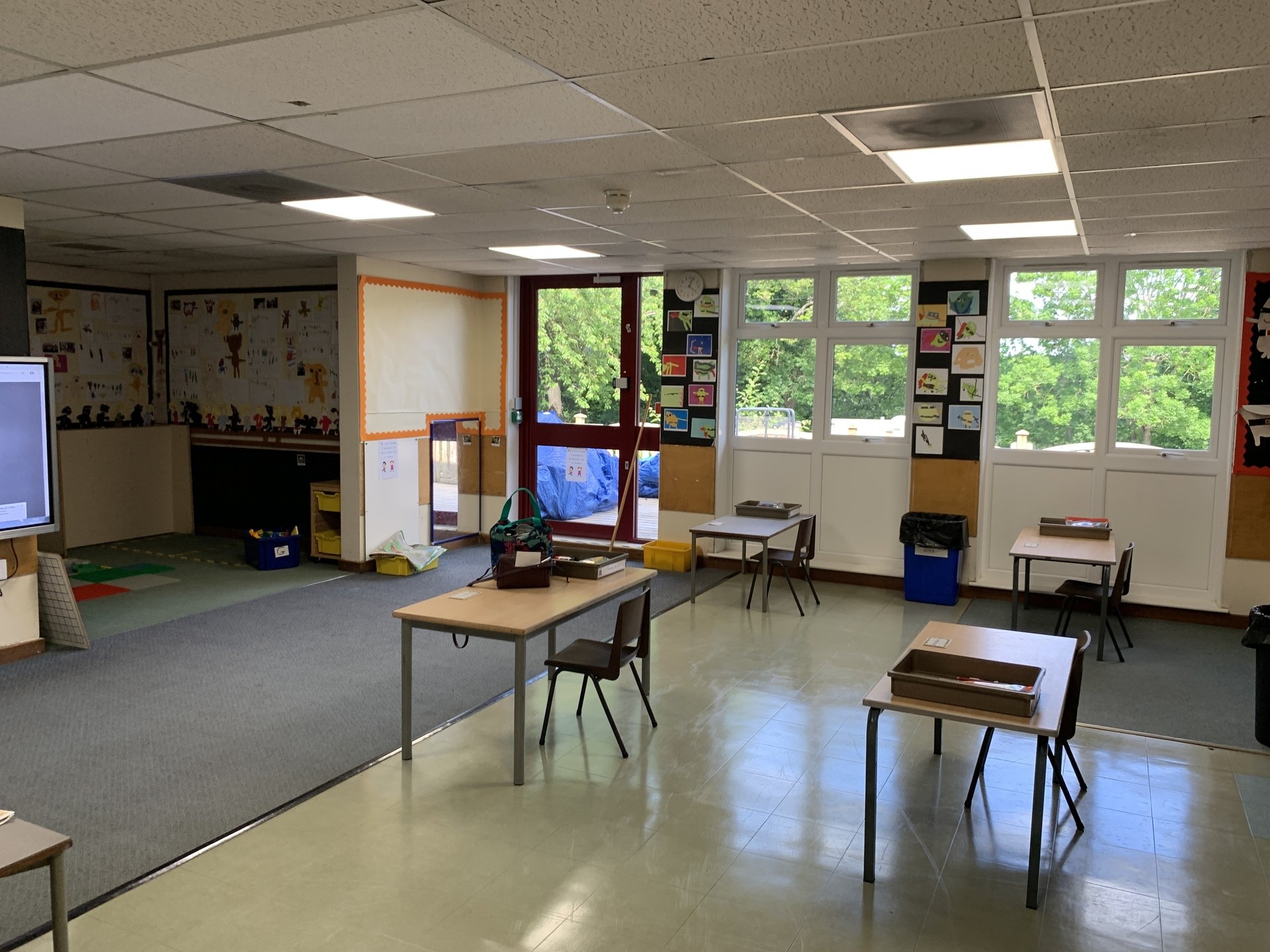 Year 1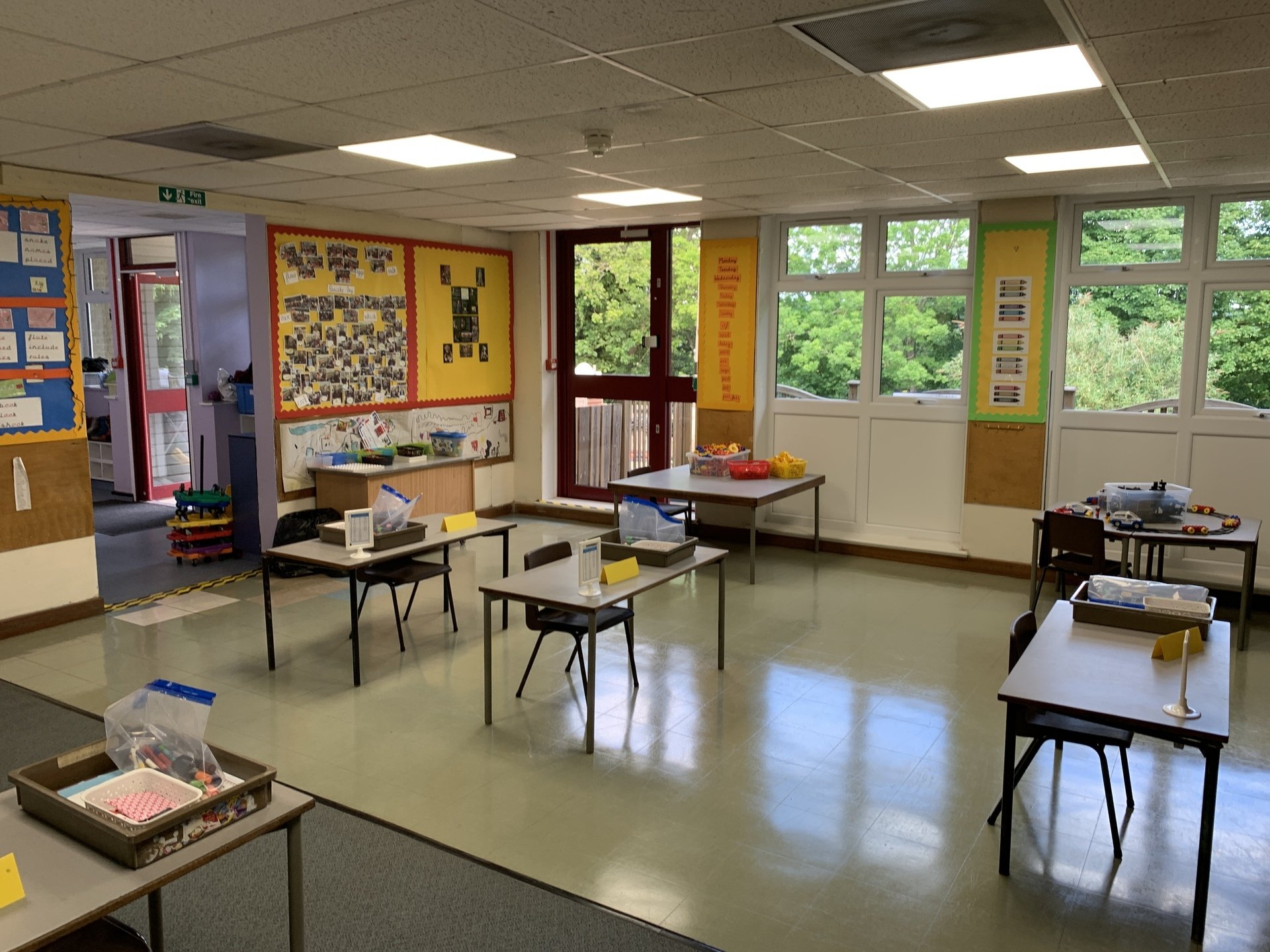 Year 2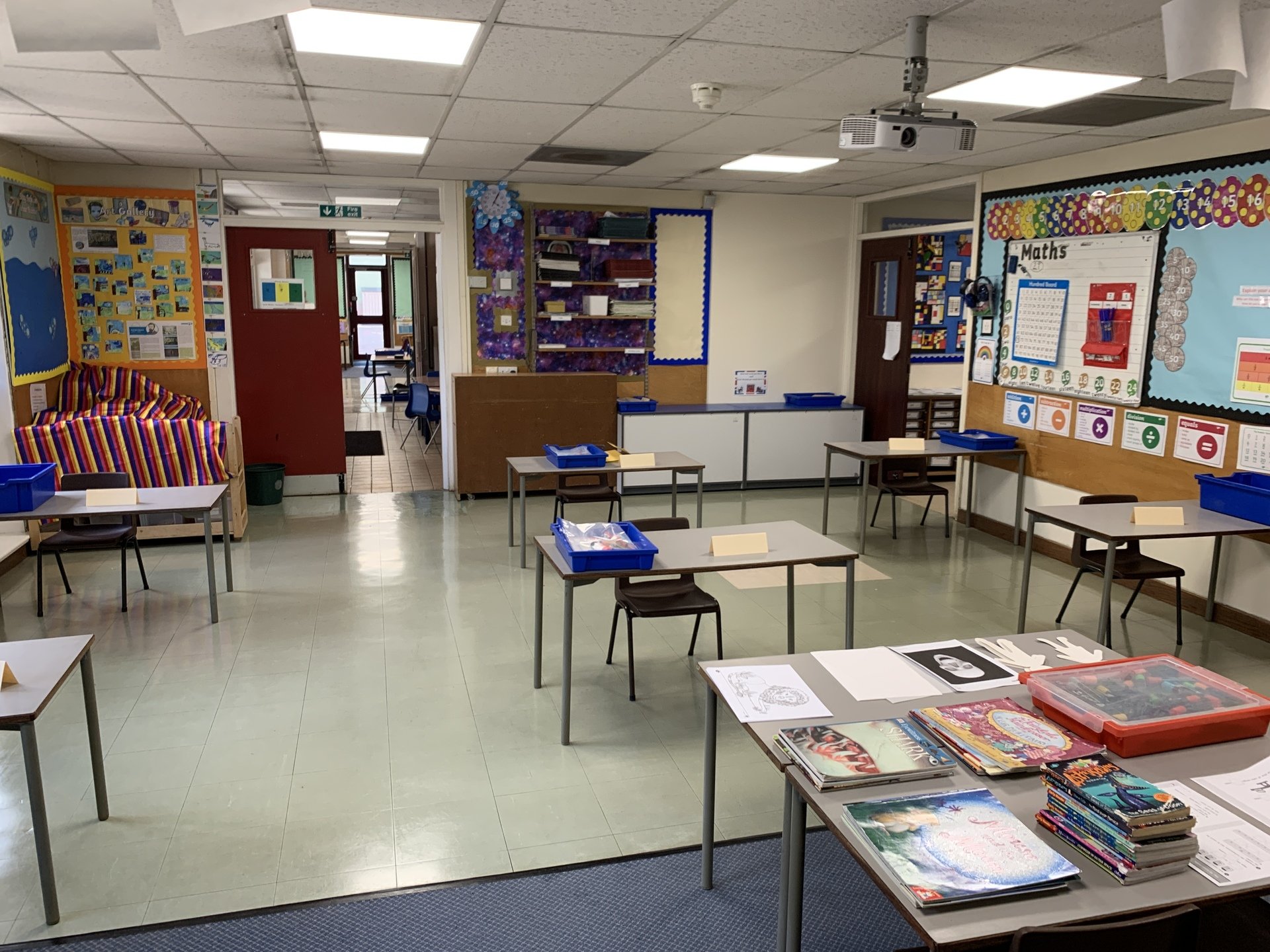 Year 3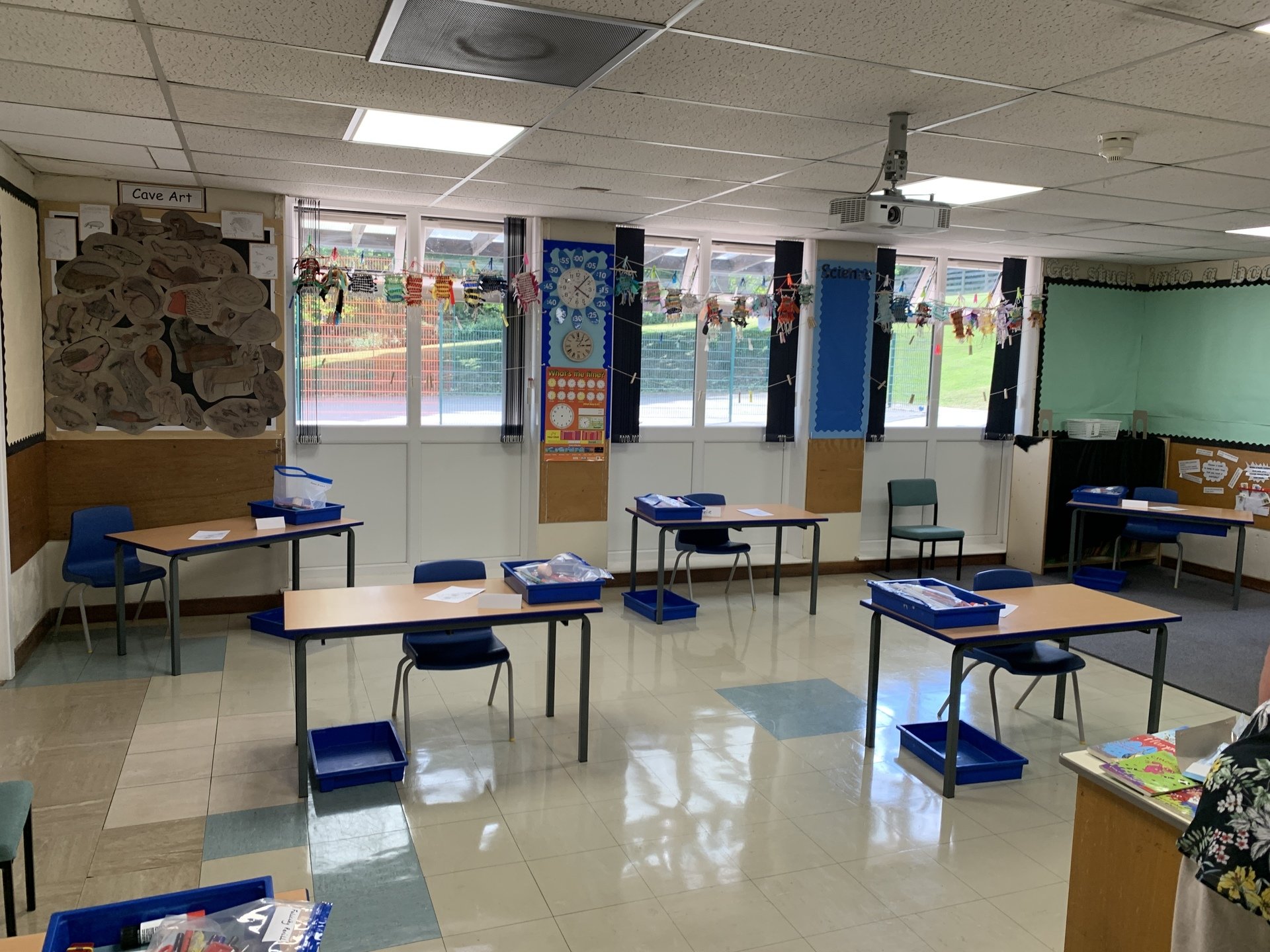 Year 4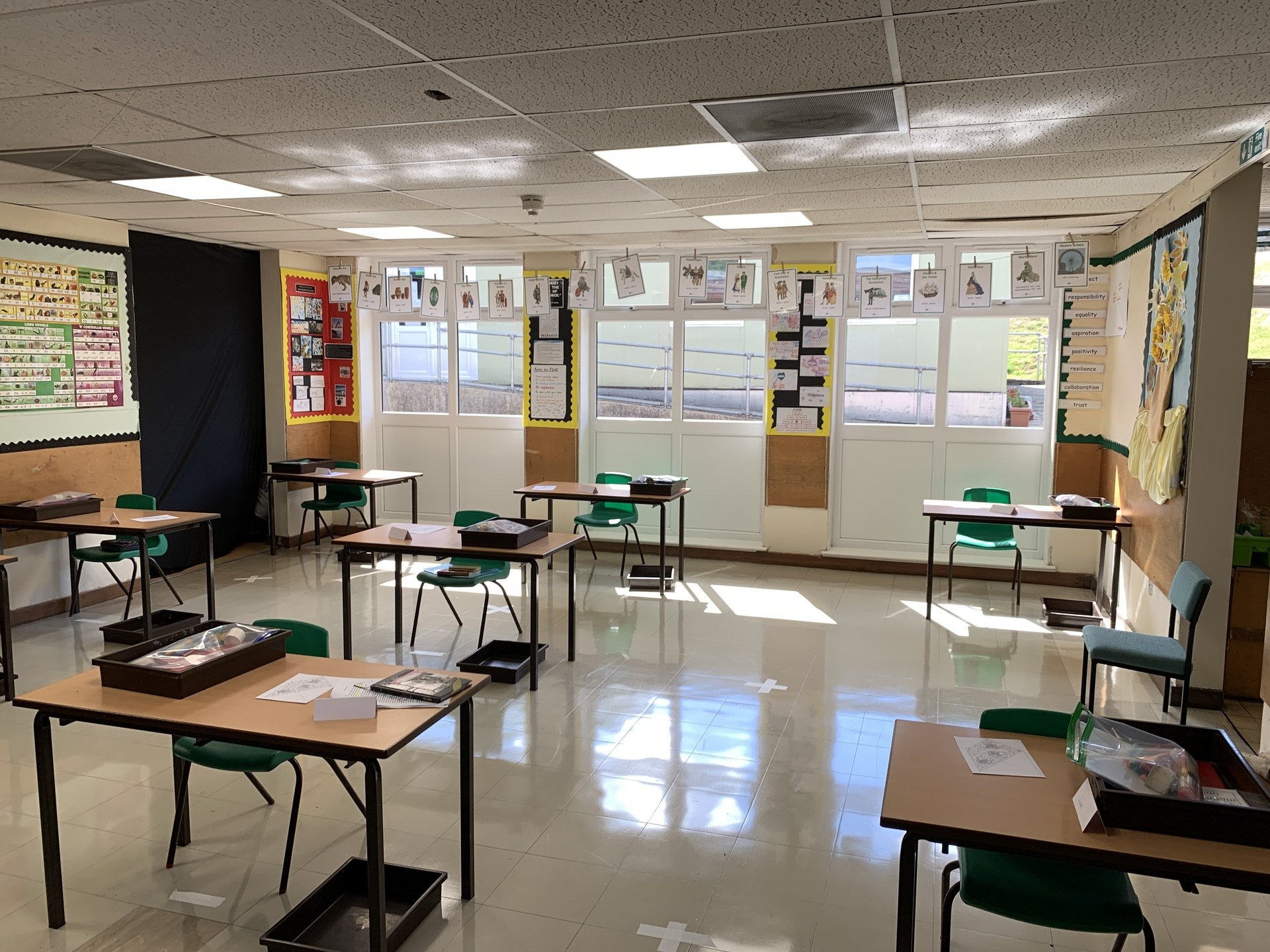 Please click on the bottom right of each video to view it on full screen.
Reception Classroom Entry
Key Stage Two and Year 3 Classroom Entry
Year 4, 5 and 6 Classroom Entry