Please see the 'ClassDojo' page for your child's class for daily home learning updates.
Welcome to the website for Westbrook Lane Primary School in Horsforth, Leeds. We hope that you enjoy your visit to our website, and that you find the information you are looking for. Please feel free to contact the school directly with any queries you may have.
You can also find our latest news on our school Twitter page which can be viewed further down this page.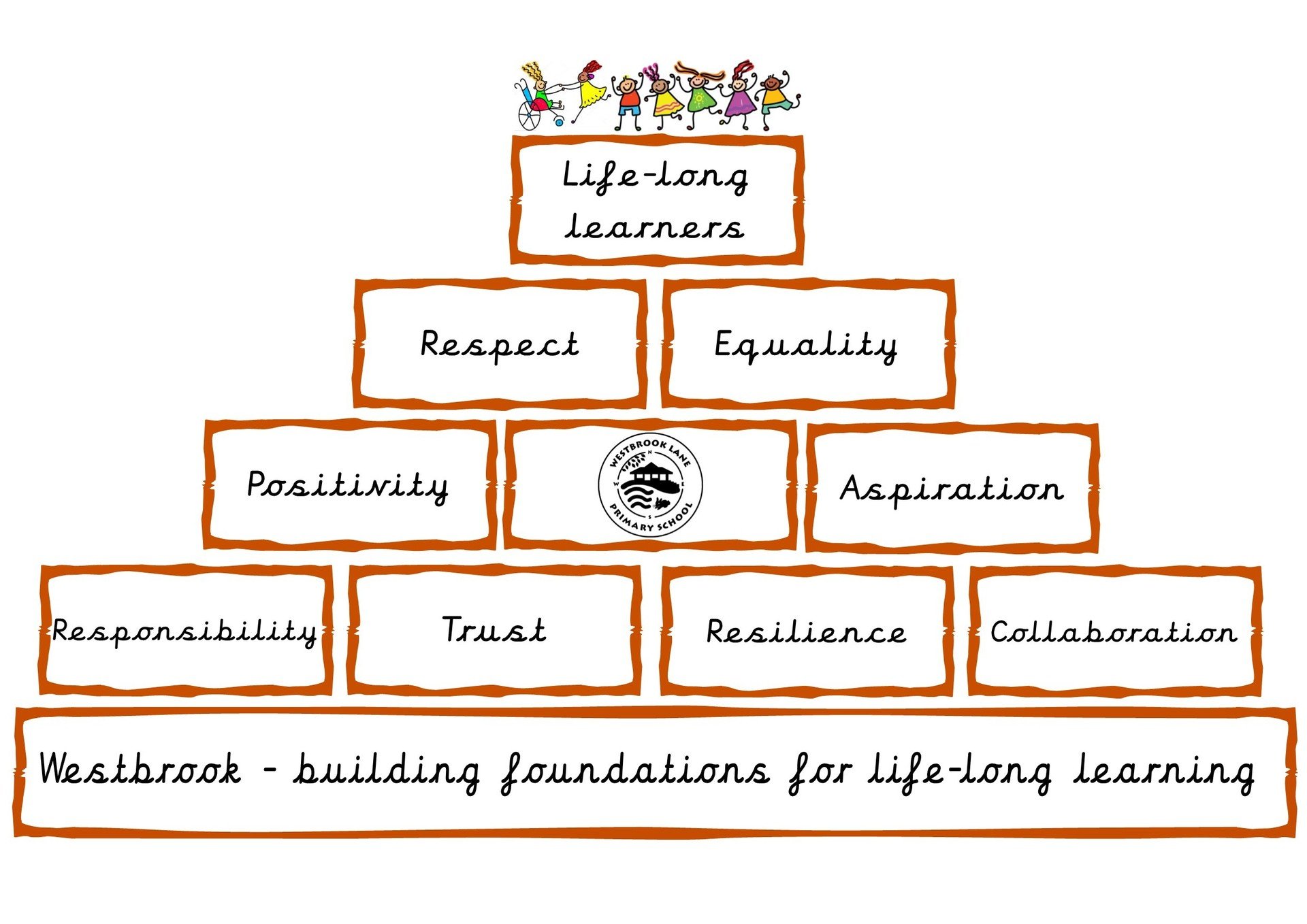 Westbrook World
| Name | |
| --- | --- |
| Westbrook World December 2015.pdf | Download |
| Westbrook World December 2016.pdf | Download |
| Westbrook World December 2017.pdf | Download |
| Westbrook World December 2018.pdf | Download |
| Westbrook World July 2017.pdf | Download |
| Westbrook World July 2019.pdf | Download |
| Westbrook World July 2020.pdf | Download |
| Westbrook World June 2016.pdf | Download |
| Westbrook World March 2020.pdf | Download |
| Westbrook World May 2017.pdf | Download |