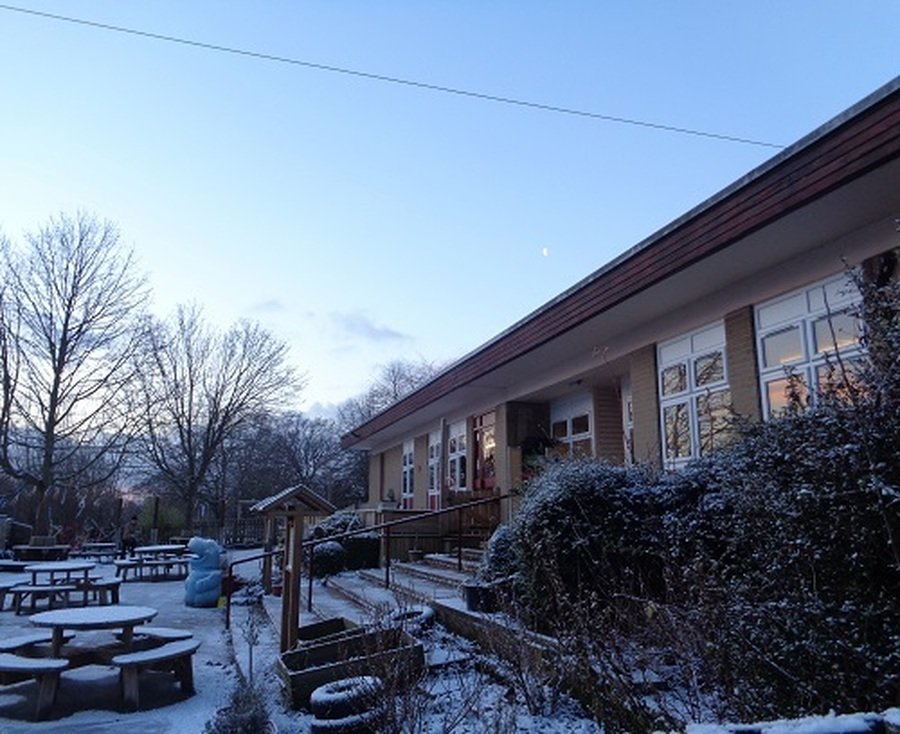 School Context
Westbrook Lane is a one form entry primary school for boys and girls aged 4-11. There are seven year groups with one class in each year. We have approximately 210 children on role and our admission limit is 30 children per class in both Key Stage One and Key Stage Two. The school opened in April 1975 and it comprises of a single storey building standing in its own grounds and overlooking community playing fields.
Although we have no nursery, we work in close partnership with Brownberrie Lane Pre-School, who are situated across the field from our school. In school, there are seven class bases, a purpose built I.C.T. suite, three shared working areas, a resources room, nurture room, library, entrance hall and the school hall which is used for P.E., assemblies, lunches, concerts and P.T.A. events.
We also have a classroom at the back of school which houses our 'Out of School Club' known as Bizzykids.
We have a fenced infant playground with outdoor play facilities and a natural garden area for the children to work in. In addition, there is a large junior playground which has an activity trail, pavilion and stages for children to perform on as well as zones for ball play.
Underpinning our school are our key values. These can be found in our mission statement by clicking here.
Westbrook Lane Primary School mission statement
N.B. Westbrook Lane is a one-way traffic system and the school can only be approached by car
via Brownberrie Lane.