Home Learning Links
April 2020 - please click here to see our most recent home learning update.
To support you at home during the period of school closure we have a range of resources for you to explore with your child.
This page has a range of resources which cover a variety of curriculum areas.
This includes a home learning project based on Horsforth past and present. We understand for this that some of the ideas may be difficult to obtain at the moment based on the latest advice from the government related to Covid-19 so please consider this.
For specific resources related to English, maths, staying active or some recipes for home cooking, please click on the relevant link below.
If you have any questions about the resources, please contact us at website@westbrooklane.leeds.sch.uk
PE With Joe Wicks
A great way to have an energetic start to the day.
100 Things to Do Indoors
Please see the following link for 100 things to do indoors. It's important to look after our mental health at the moment - there are some excellent suggestions of activities to do here.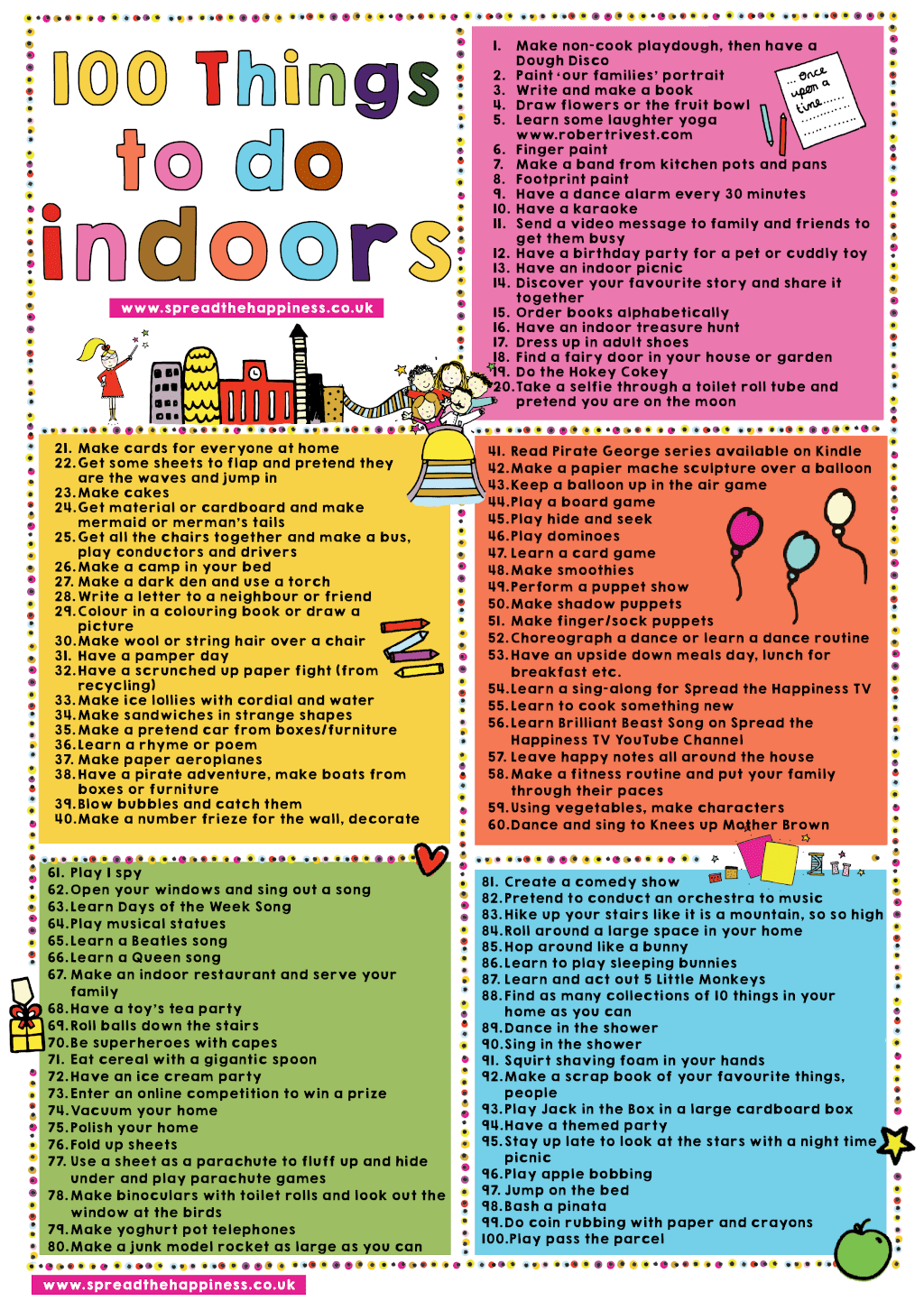 Art Forms Music Respirces For Home Education
ArtForms have compiled a list of third-party online music resources, ideas and activities intended for use by home educators. These are all accessible, fun and engaging and we think that parents and staff will find them useful as they plan their daily activities. The link to these suggested resources is here bit.ly/ArtFormsHomeLearning