Phonics
Please see the video below for any support on how to pronounce each of the forty-four sounds.
BBC Bitesize
BBC Bitesize has some useful guides available for the English curriculum. Please click the relevant link below.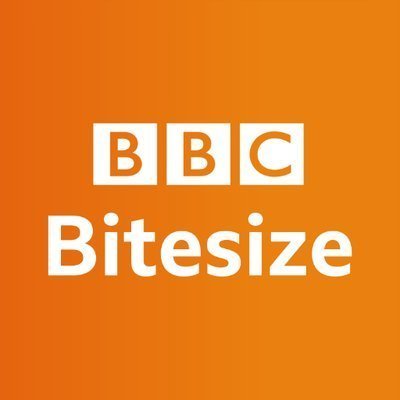 The School Run
The School Run has some excellent explanations of the key terms used in the National Curriculum. Please see the following link below.
Each term in this glossary has a link to another page which provides a more detailed explanation.
Please note that this website does have the option to subscribe for extra resources but this is not needed to access the glossary.