Keeping Active
The Chief Medical Officers' guidance on daily physical activity levels set outs that children should be doing at least 60 minutes of physical activity each day. Whilst the current situation regarding Covid-19 provides challenges for achieving this, the following resources can support children in continuing to achieve an active lifestyle. They provide a range of challenges and many activities are great to do as a whole family.
Please click here to see our whole school personal best sports challenge.
PE With Joe Wicks
A great way to have an energetic start to the day. Each day at 9:00am, Joe Wicks, is providing a live workout on his YouTube channel. You can also access these videos at any time via this channel.
Could you write your own workout routine?
Real PE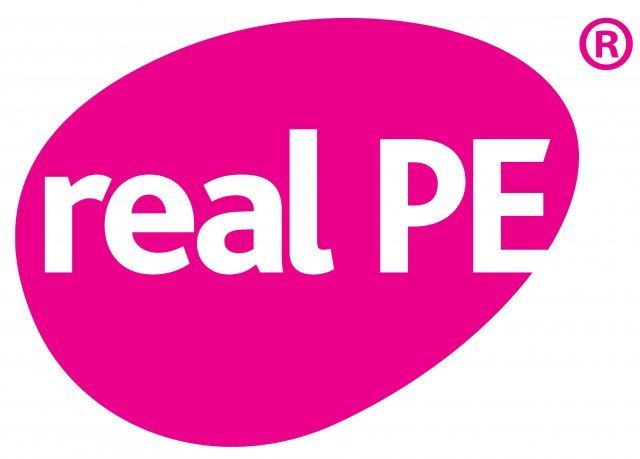 As you may be aware, in school we follow the Real PE scheme. Real PE at home includes an online programme which supports families to be active, play and learn together. It includes a programme specifically for children in Early Years and Key Stage 1 with 12 themes, 6 areas, over 250 activities and challenges and 1000s of hours of fun and activity. This programme is also great for family play and fun.
It also includes a programme for children in Key Stage 2, with daily and weekly guidance provided for both programmes.
The website address is:
Our school login details are as follows:

Parent email: parent@westbrookl-1.com
Password: westbrookl

Please click here to view more information to support you including a user guide and FAQs.

The NHS 'Change 4 Life' website has lots of suggestions including some indoor challenges.
https://www.nhs.uk/change4life/activities/indoor-activities
They also have some '10 minute shake up' activities which a great for a short burst.
https://www.nhs.uk/change4life/activities/indoor-activities
Or you can always train like a Jedi
Fitness Blender
A range of workouts for all ages and different paces. Something for everyone - adults included!
iMoves
Parents can sign up to receive some daily challenges via email via this link.
#ThisIsPE
Yorkshire Sport Foundation have produced some resources to support parents to teach PE at home. they are short videos which are designed to be fun, easy to follow and be something the whole family can enjoy together.
Each #ThisIsPE video will focus on a different aspect of the National Curriculum. New videos will be posted at 1pm on a Monday, Wednesday and Friday. You don't need to be in PE kit and you don't need sports equipment as all of the videos will use things that you can find around the home.
To view all the videos in one place, a #ThisIsPE YouTube playlist has been created which can be accessed below.